Local. Family Owned. Trusted.
Please fill out the following employment application form, or email your resume directly to FanninProfessional@gmail.com
Many studies say the secret to true happiness is having a well-balanced life. The fact of the matter is that you spend a lot of time in life at the place you work at. So it's important to truly love what you do to and the people you surround yourself with on a daily basis. With that said; a positive, creative, and motivating culture fill our workplace. We've created an open floor for new ideas and an open door for anything that crosses someone's mind.
To deliver the ultimate customer experience with attention to detail, communication and deliver it with passion, integrity and professionalism.
Our mission is to develop systems, procedures and products in order to repair, maintain and restore our clients properties, while being good stewards for the environment and community, maintaining a safe workplace for our team and establishing an inclusive culture.
WHAT TO EXPECT WHEN YOU JOIN OUR COMPANY
– INCREDIBLE CULTURE
– INDUSTRY-LEADING COMPENSATION 
– PAID TRAINING & CONTINUING EDUCATION
– ROOM TO ADVANCE
– FOCUSED WORK-LIFE BALANCE
– FAST GROWING
– MEDICAL, DENTAL, VISION, LIFE INSURANCE
– AFLAC SUPPLEMENTAL INSURANCE
– PERFORMANCE BONUSES
– EARNED PTO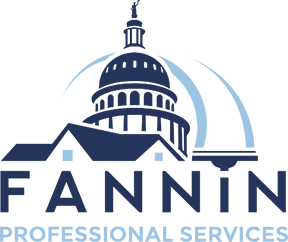 "Professional is OUR middle name!"