Local. Family Owned. Trusted.
Get an estimate easily and instantly with the ResponsiBid service. Simply click the button below and get an estimate for exactly what you want and need!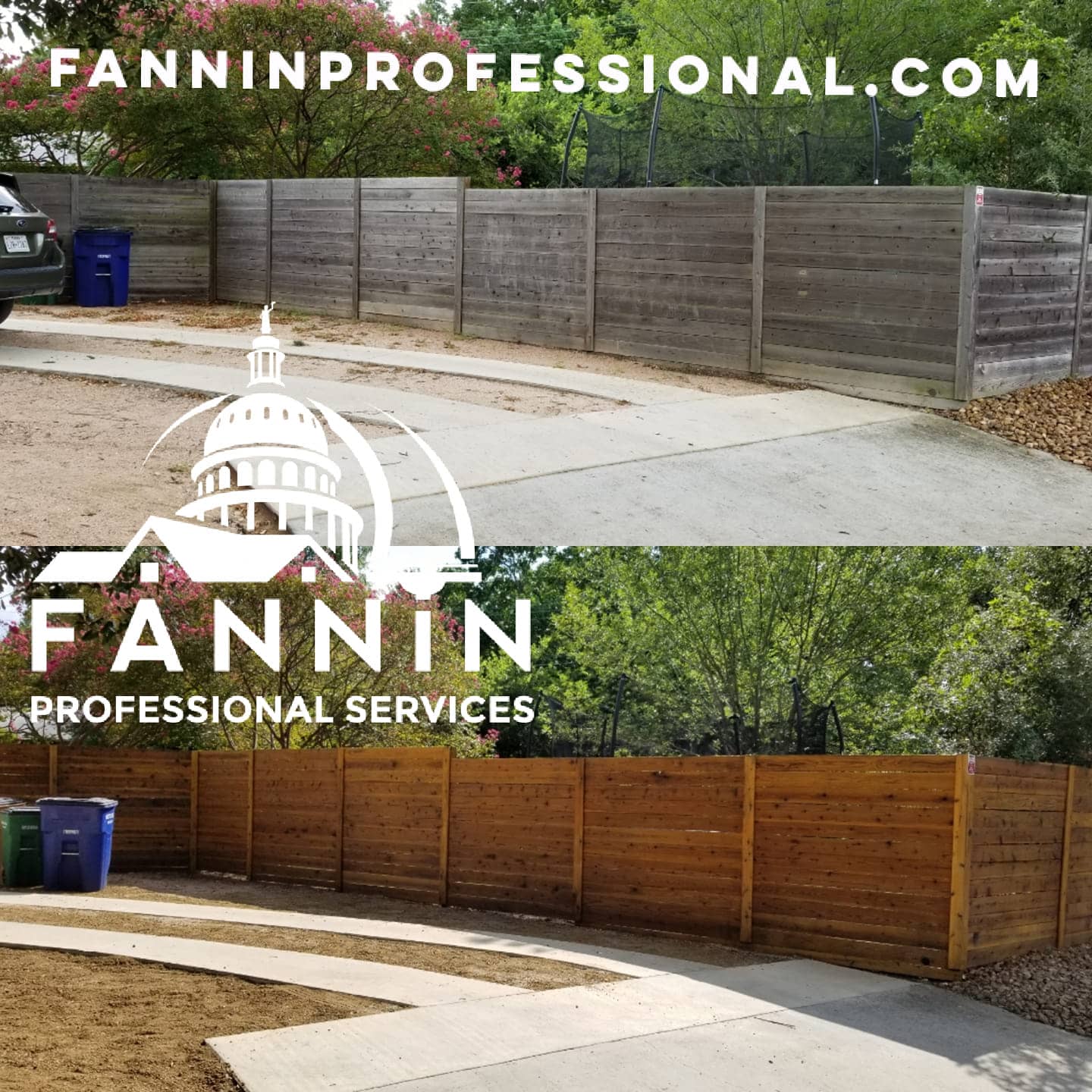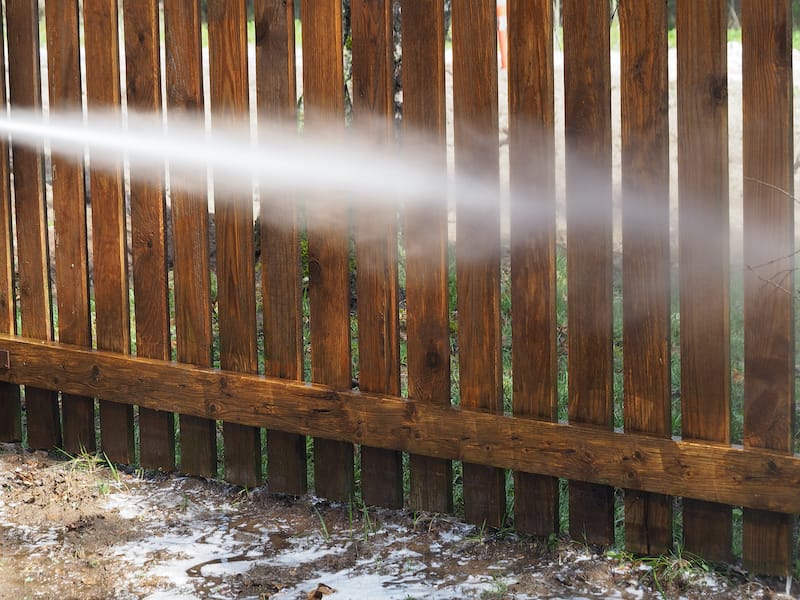 At Fannin Professional Services, the customer always comes first. We take pride in offering the highest quality products and service in the industry.
At Fannin Professional Services we are very proud to offer house washing to residential and commercial property owners throughout Austin Texas and the surrounding areas. With years of experience under our belt, we are able to remove unwanted substances from your home anytime of the year. Our
trained and fully equipped team members use a soft washing method to fully wash your home without causing any damage from highly pressurized water.
Fence Cleaning for Enhanced Curb Appeal
Prolong the life of your home's fencing with our effective fence cleaning services. Our strong team of professionals is focused on your satisfaction. Hire Fannin Professional Services & Window Cleaning to have your home's fences cleaned today!
Fence Sealing and Restorations
Rely on us for the application of sealing on your fencing to protect the material from rotting and decay. If you need your old fencing restored, we can help you there as well! Call us to get a FREE quote on your fence sealing and restoration services.
When looking for a trustworthy house washing company in Austin Texas we
hope you choose Fannin Professional Services. We always offer each and
every potential customer with a fast, free quote. Give us a call today to get
started on your next house washing project!
Call Us Today for a Free Quote!
We want to earn your business and exceed your expectations.
We had Fannin Professional Services come out to clean and install gutter guards. After talking with a couple of gutter companies, they were by far the most friendly and reasonably priced out of all of them. I highly recommend their services!
Fannin was recommended to me by a friend. I went to their website and requested a quote for having my windows cleaned inside and out. Joe immediately called and emailed me right back. They were out the next day! On time, efficient, friendly, and they did a great job! I will have them back for more outdoor services.
Rhonda G.
Nextdoor Review
Fence Cleaning Done Right
Our team of professionals works relentlessly with one goal in mind. That is to exceed your expectations and help transform your home or business to a breathtaking level.