Local. Family Owned. Trusted.
Get an estimate easily and instantly with the ResponsiBid service. Simply click the button below and get an estimate for exactly what you want and need!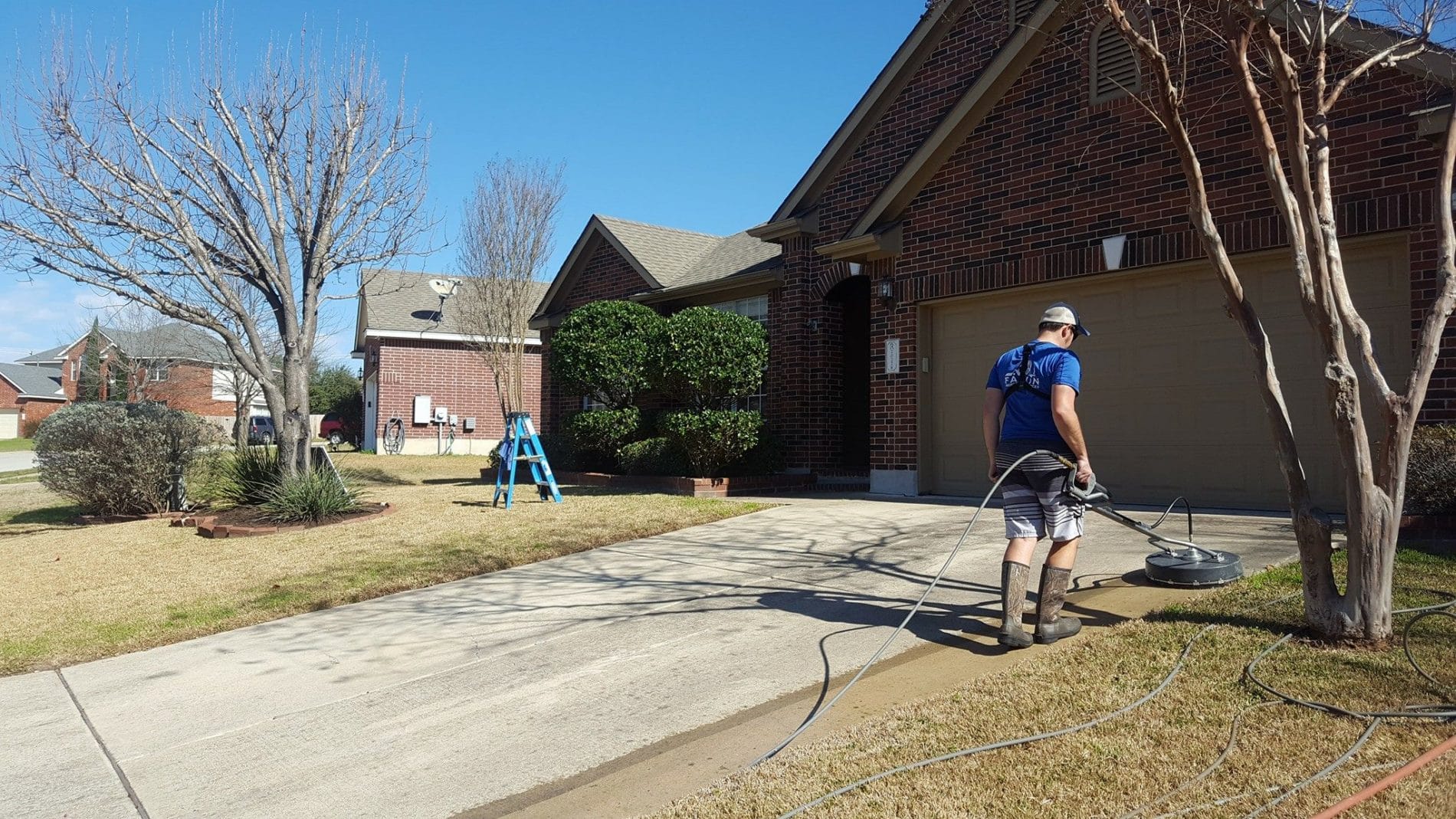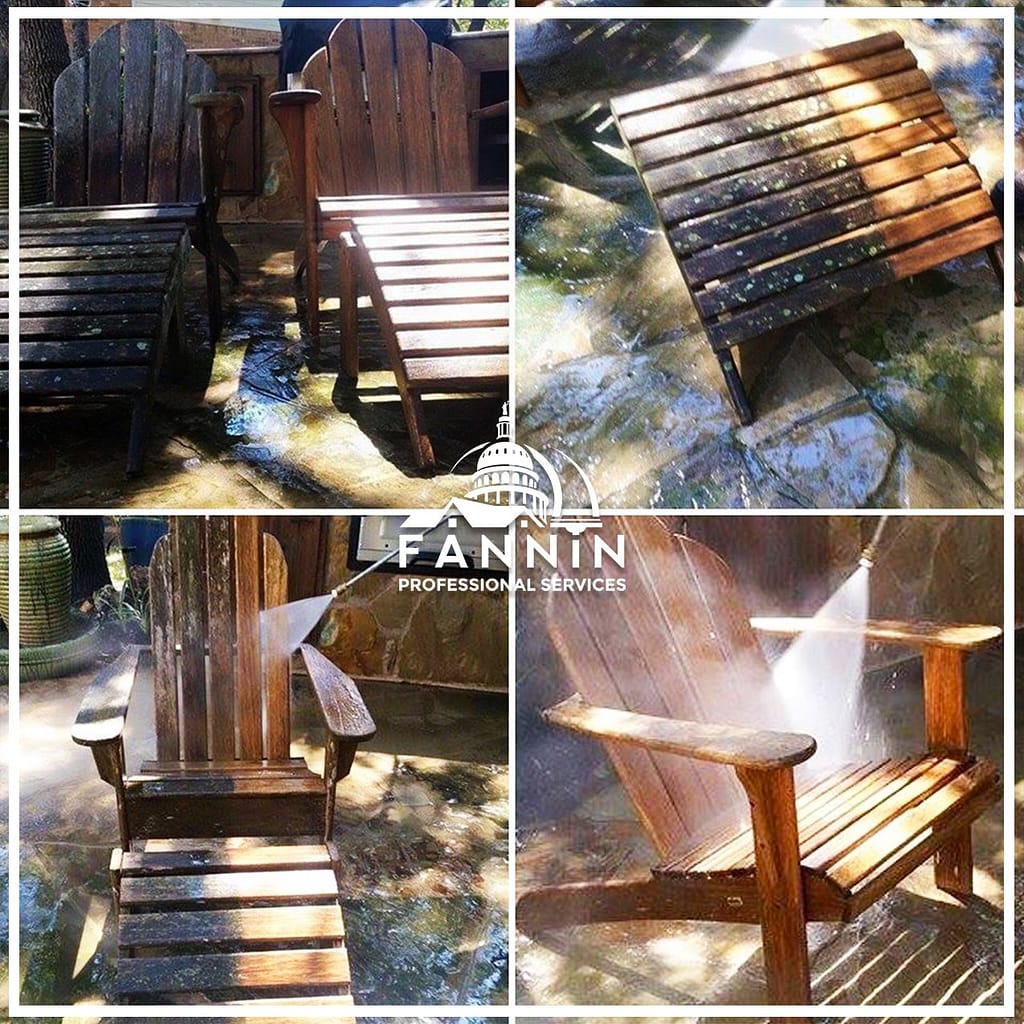 Top Rated Pressure Washing
At Fannin Professional Services, the customer always comes first. We take pride in offering the highest quality products and service in the industry.
Cleanse Your Property With Pressure Washing
With pressure washing services from Fannin Professional Services & Window Cleaning, you won't have to worry about the layer of dirt that has crept through your front yard and into your home.
We can clean any flat surface, concrete or otherwise. Have your patio and your home cleaned by our experienced professionals with a pressure washing service.
Benefits of Our Pressure Washing Service
PSI level that is safe to use on all surfaces, including wood and sandstone
Regularly maintained industry-standard pressure washing equipment
Usage of non-marking hoses
Usage of surface cleaners with properly serviced tips
Prevention of water entry into doorways with the use of sandbags
Removal of mildew, algae, and lichen developments with fungicidal treatment
After performing a pressure wash for your home, we'll walk you through the final checklist, ensuring that all breakers and GFI outlets are safe to use. Call us for a FREE quote on your pressure washing needs today!
We're a local, family owned and operated business founded in 2013.
Call Us Today for a Free Quote!
We want to earn your business and exceed your expectations.
We had Fannin Professional Services come out to clean and install gutter guards. After talking with a couple of gutter companies, they were by far the most friendly and reasonably priced out of all of them. I highly recommend their services!
Fannin was recommended to me by a friend. I went to their website and requested a quote for having my windows cleaned inside and out. Joe immediately called and emailed me right back. They were out the next day! On time, efficient, friendly, and they did a great job! I will have them back for more outdoor services.
Rhonda G.
Nextdoor Review
Pressure Washing Done Right
Our team of professionals works relentlessly with one goal in mind. That is to exceed your expectations and help transform your home or business to a breathtaking level.