Local. Family Owned. Trusted.
Residential Christmas Lighting
Get an estimate easily and instantly with the ResponsiBid service. Simply click the button below and get an estimate for exactly what you want and need!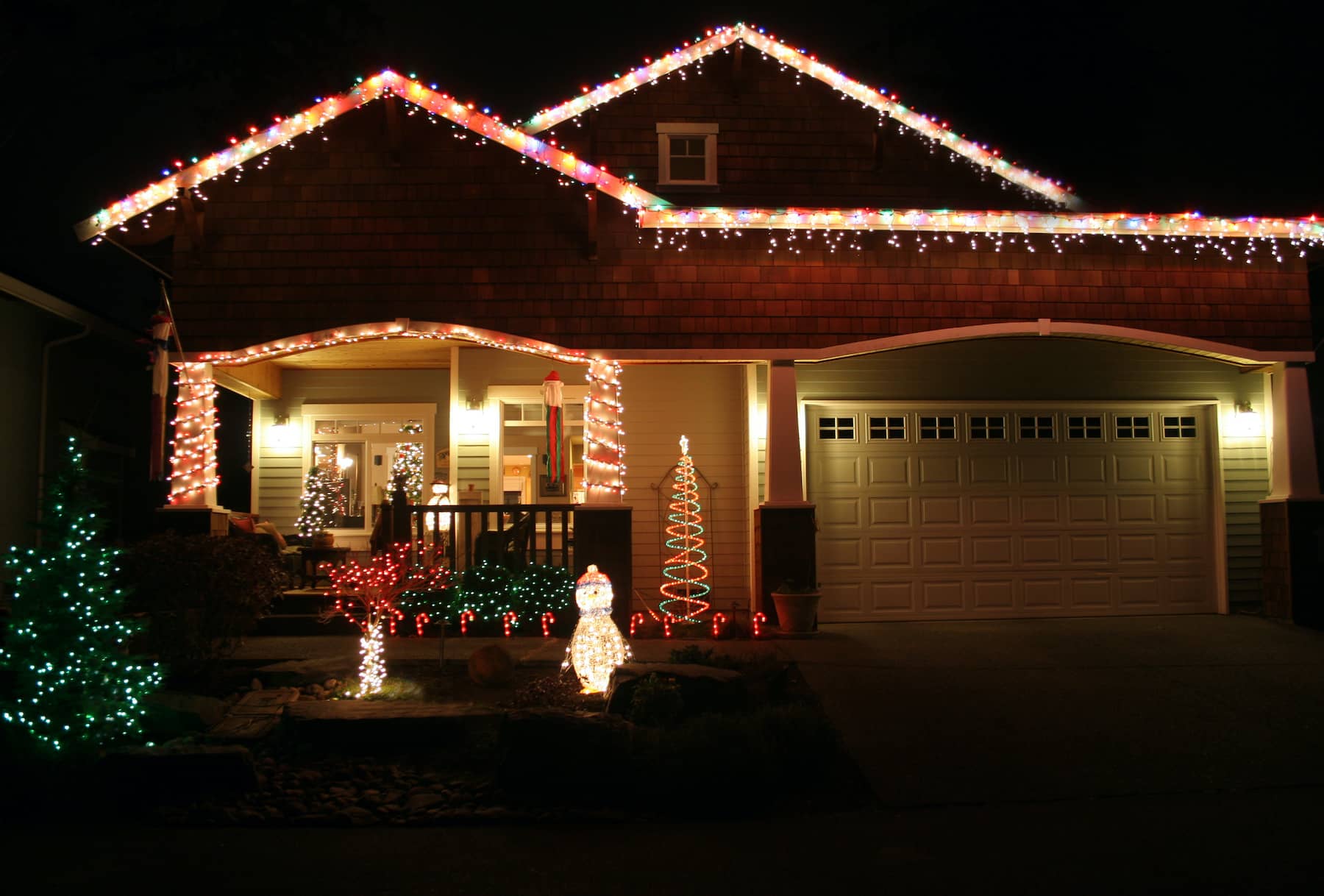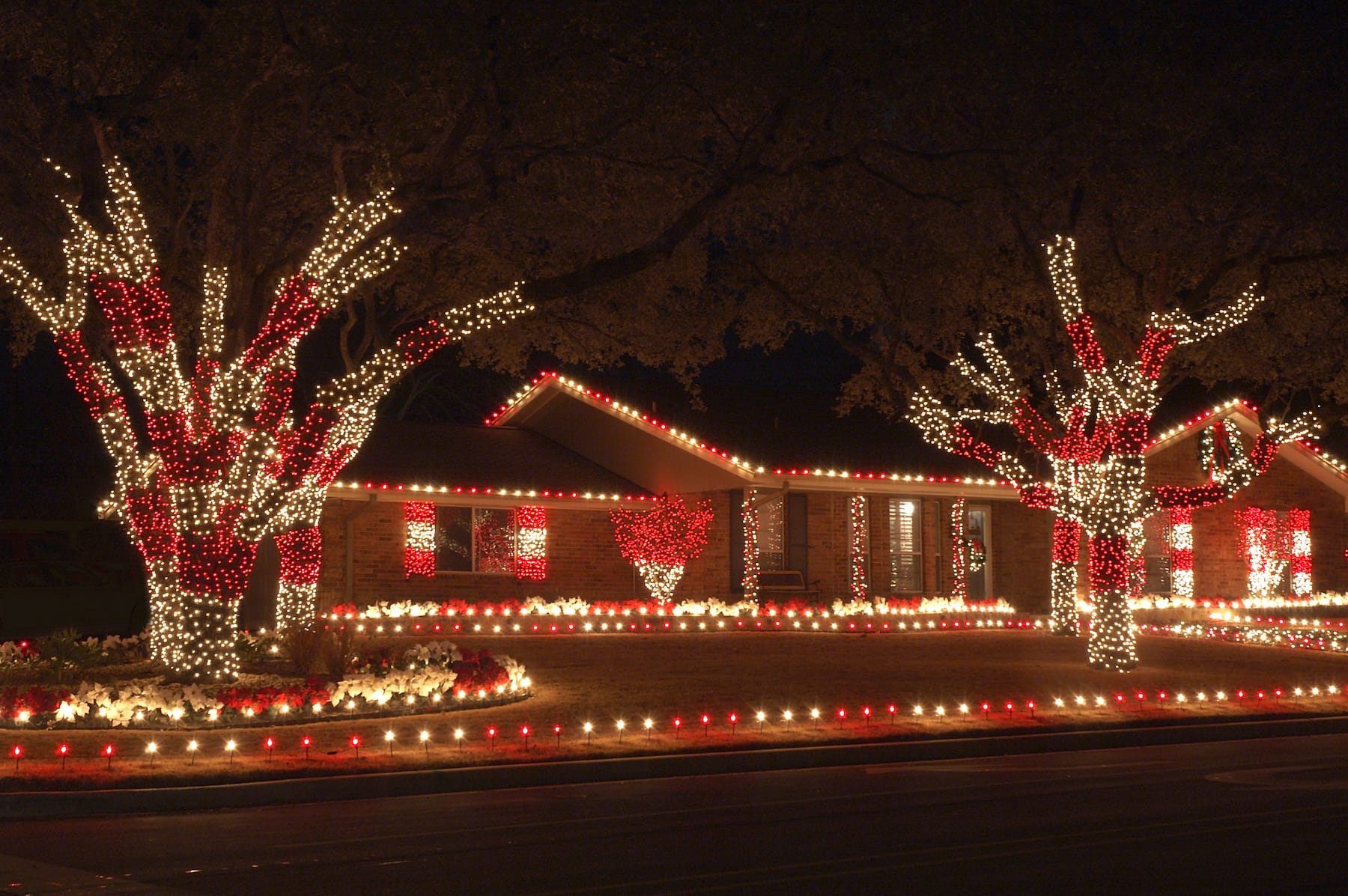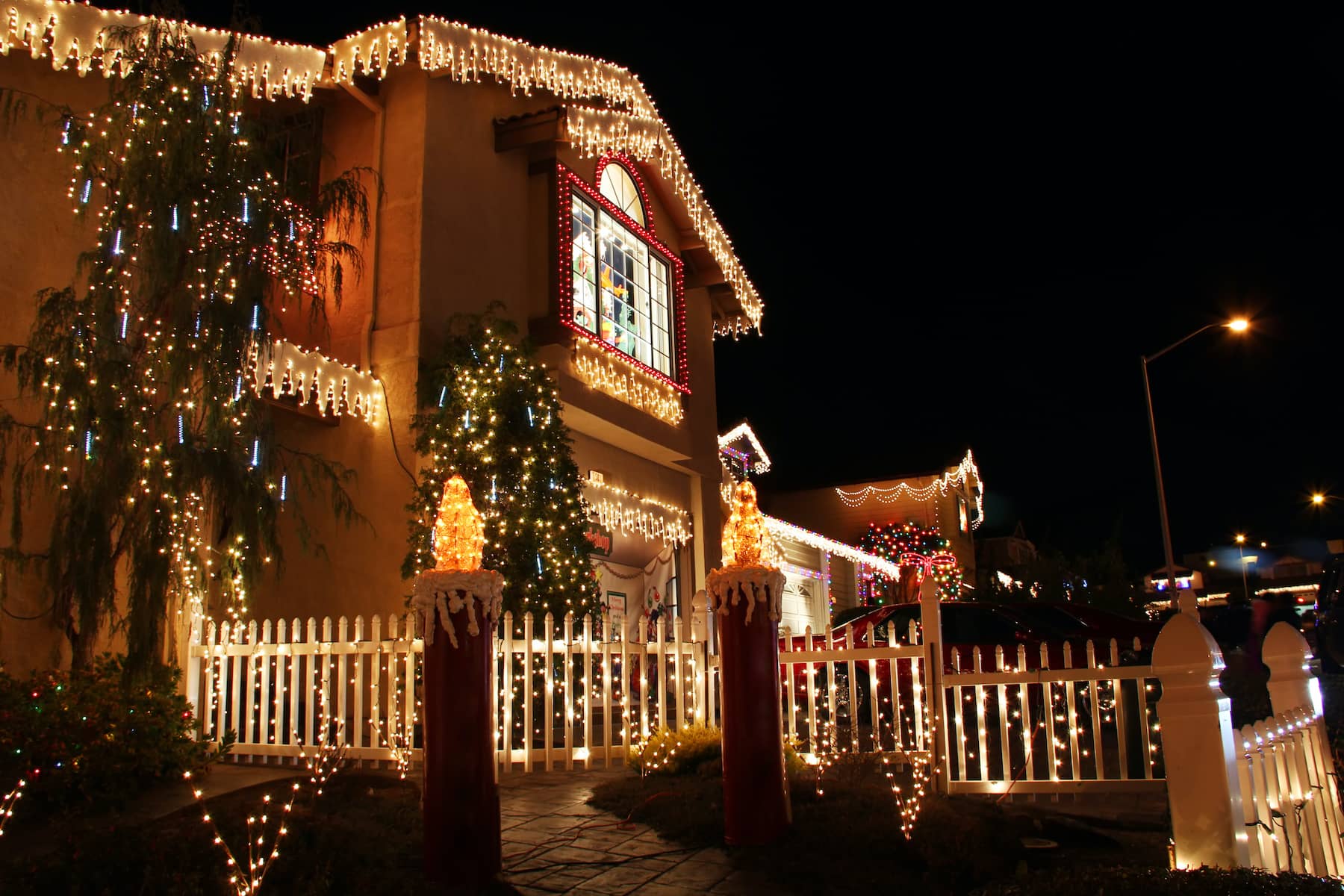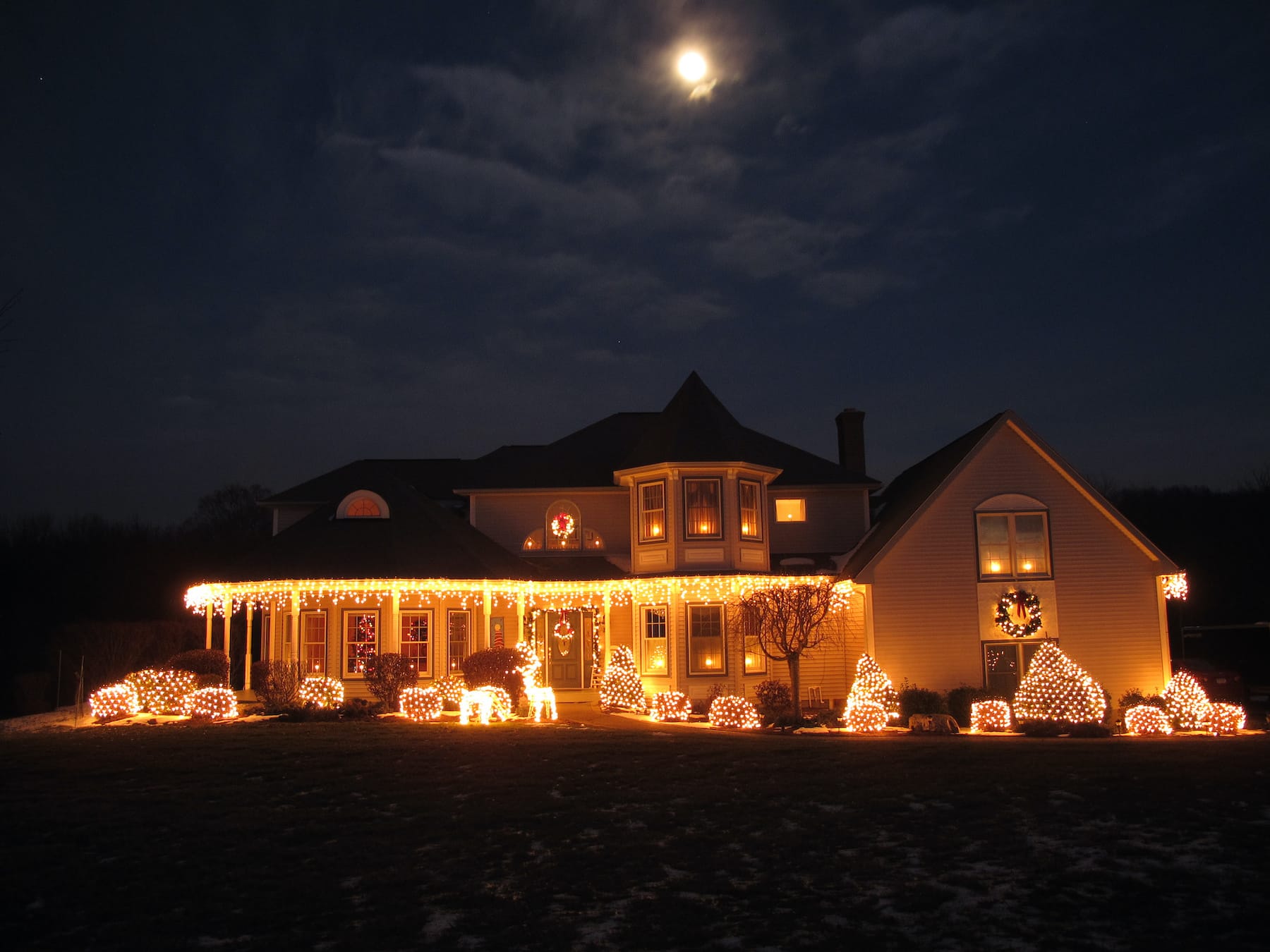 Top Rated Residential Christmas Lighting
At Fannin Professional Services, the customer always comes first. We take pride in offering the highest quality products and service in the industry.
The winter holiday season is such a special time of year. All across town, evidence of the festive season is highlighted by Christmas lights in trees, around front doors, along the eaves of homes, on commercial buildings, and various other places. If you want your home to sparkle with holiday lights, and you are looking for a professional company to help you with your lighting display, then Fannin Professional Services is here for you. We welcome the chance to help you make your home a sea of festive lights this year, as we relieve this chore from you and add a twinkle to your home.


Fannin Professional Services has all of the equipment that is needed to highlight your home with various types of Christmas lights. We have tall ladders, which will allow us to reach high points on your home, and we always follow all of the safety regulations, as we decorate your home and protect your home, as well.


We work with each customer, in order to determine your wishes for your festive holiday decorating, and we will design a lighting layout that is brilliant and perfect for your home and for your residential property. Our team members will work diligently, as we attach the Christmas lights to your home, and other surroundings, according to your own decorating wishes.


We will maintain the lights throughout the holiday season, in order to keep your home illuminated with a festive mood throughout the season. Additionally, we will return to your home after the holiday season is over, and we will remove the lights safely and completely.


If you are a homeowner in, or around, the Austin area, and you want to create a Christmas light spectacle of your residential property, then please let the lighting experts from Fannin Professional Services do the decorating for you. We believe that you will be amazed with the final result, and you will certainly be relieved of a holiday chore that can be tiresome, and sometimes, even risky for homeowners. Our professionals look forward to hearing from you anytime!
Call Us Today for a Free Quote!
We want to earn your business and exceed your expectations.
We had Fannin Professional Services come out to clean and install gutter guards. After talking with a couple of gutter companies, they were by far the most friendly and reasonably priced out of all of them. I highly recommend their services!
Fannin was recommended to me by a friend. I went to their website and requested a quote for having my windows cleaned inside and out. Joe immediately called and emailed me right back. They were out the next day! On time, efficient, friendly, and they did a great job! I will have them back for more outdoor services.
Rhonda G.
Nextdoor Review
Residential Christmas Lighting
Done Right
Our team of professionals works relentlessly with one goal in mind. That is to exceed your expectations and help transform your home or business to a breathtaking level.