Local. Family Owned. Trusted.
Get an estimate easily and instantly with the ResponsiBid service. Simply click the button below and get an estimate for exactly what you want and need!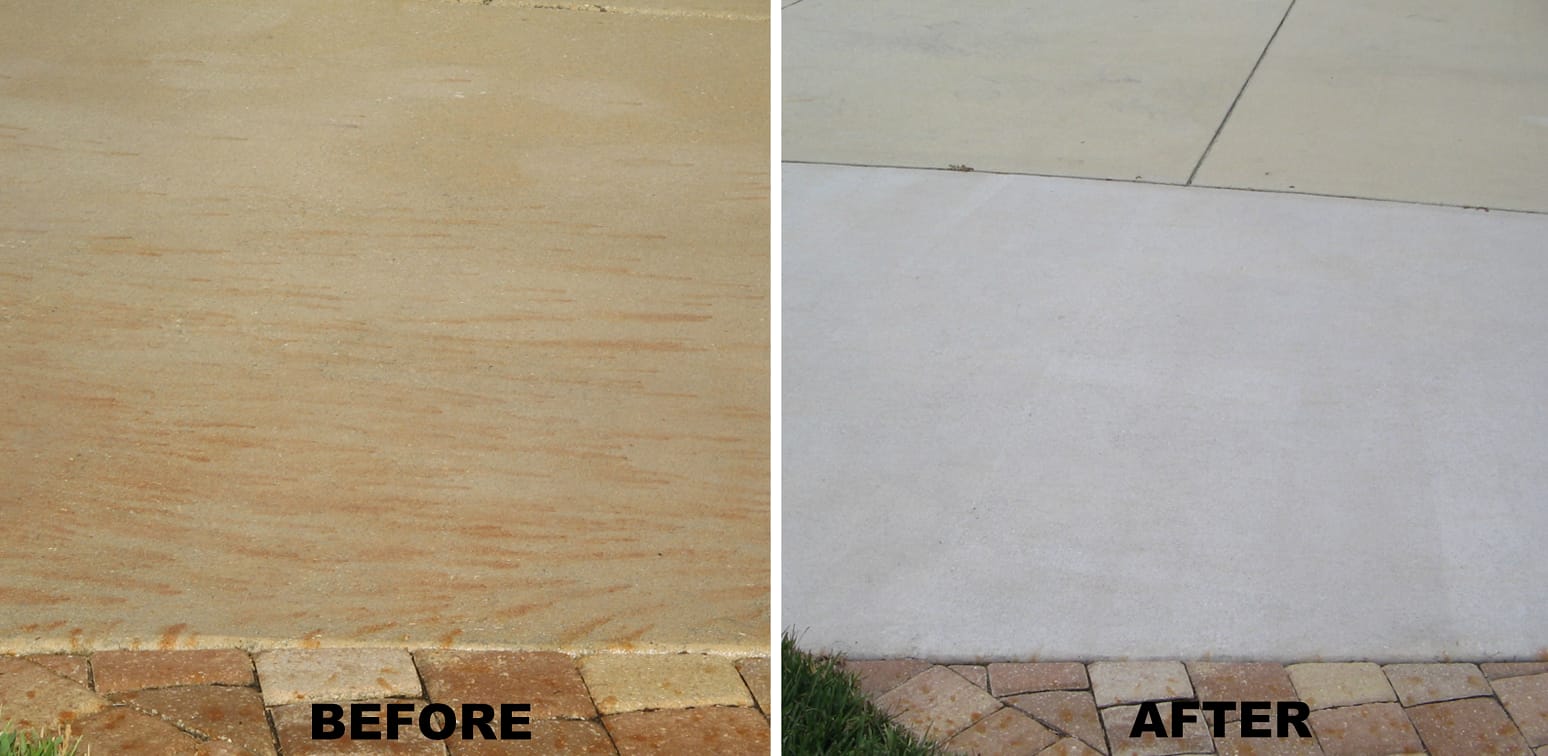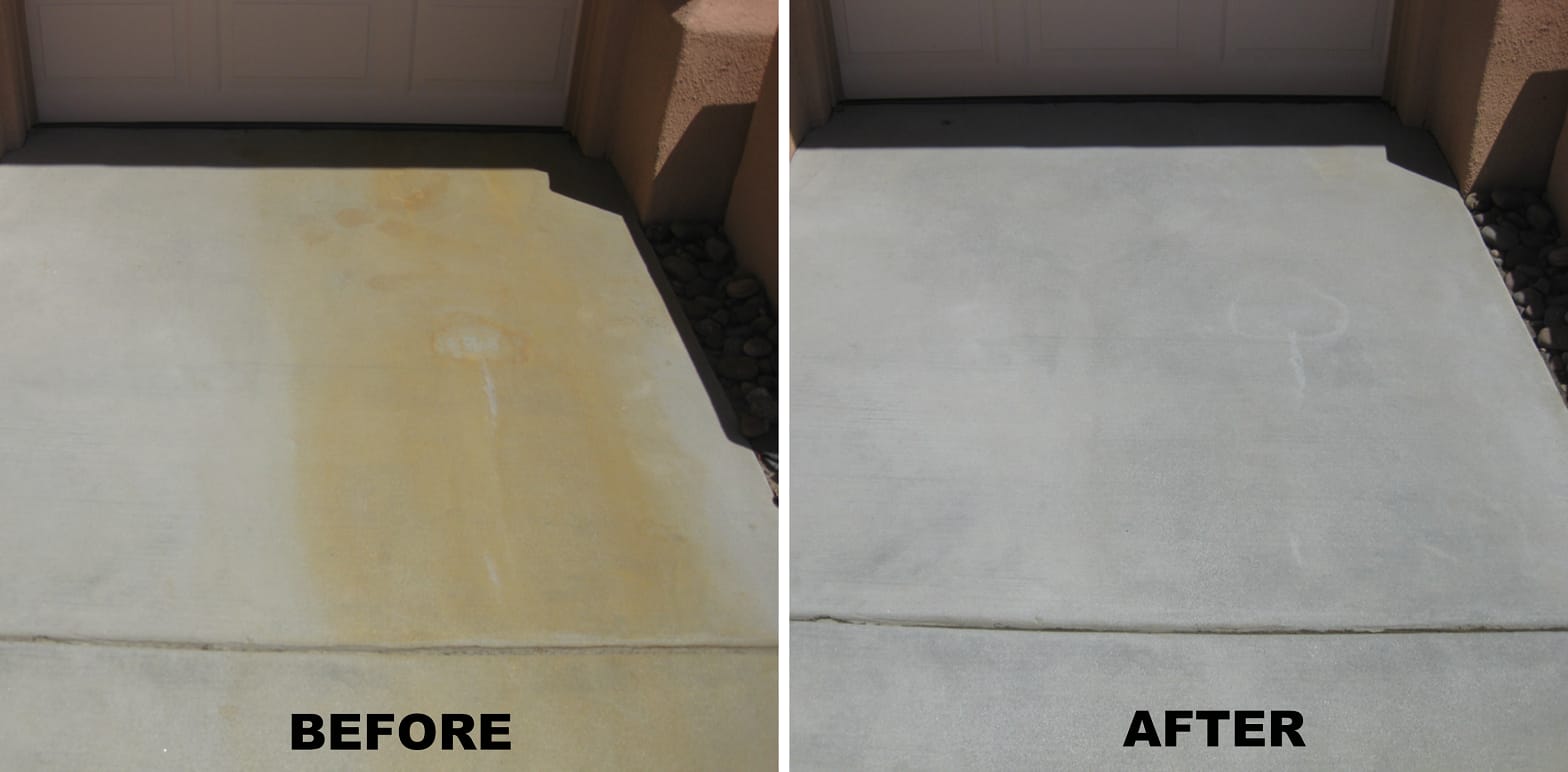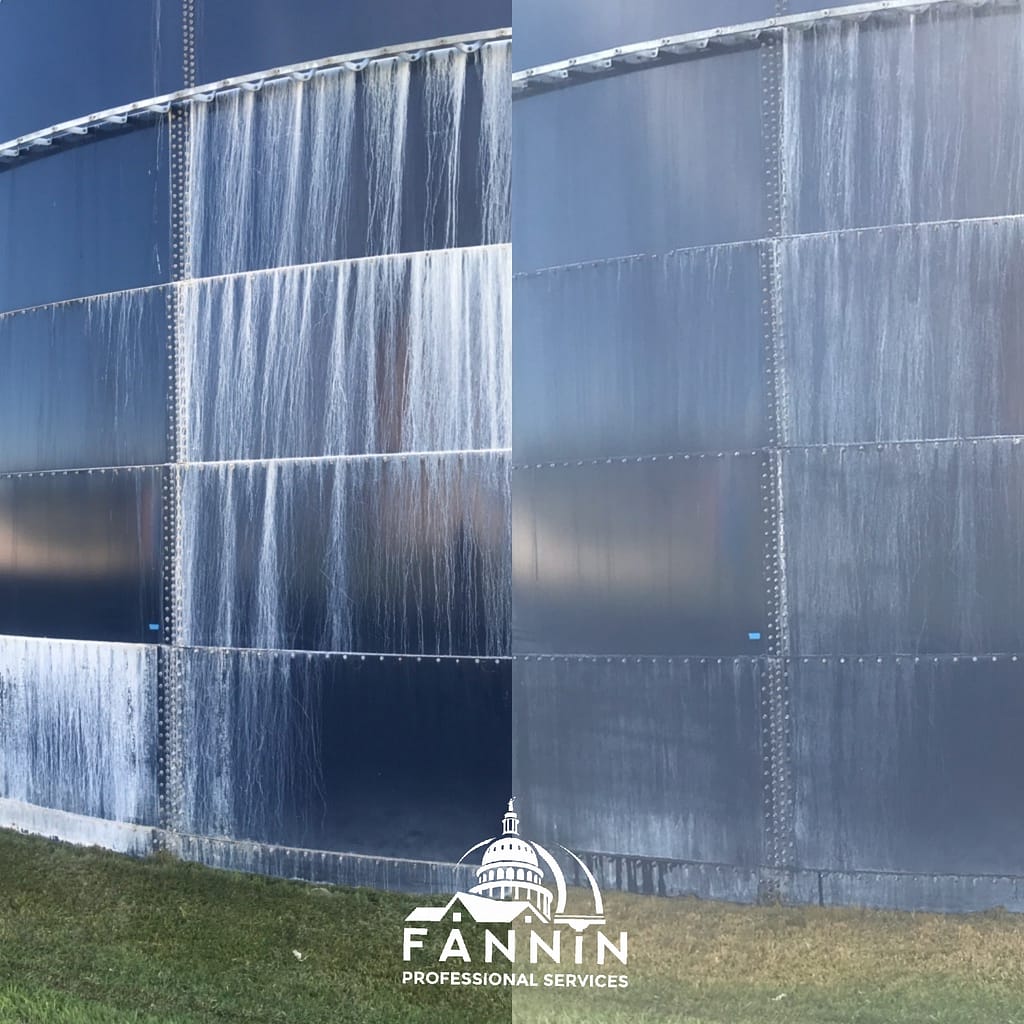 At Fannin Professional Services, the customer always comes first. We take pride in offering the highest quality products and service in the industry.
Have you spotted unsightly rust stains on the hard surfaces around your property and wondered if there is ever a way that you can rid your place of those unattractive spots? If so, then the rust stain removal experts from Fannin Professional Services would like to hear from you. We are the credible Texas rust stain removal professional applicator specialists and we use F9 products to thoroughly remove rust stains from residential and commercial properties.


We are a locally-owned company and we have acquired years of experience with all types of exterior cleaning projects. Our team members are experts in concrete cleaner services, concrete rust removal, and are all-around concrete expert professionals. We know that rust removal services are important for property owners who are concerned about the physical appearance, and in the integrity, of their concrete surfaces. Unattended rust stains can cause long-lasting damage to some surfaces, and it is important to remove the stains thoroughly and efficiently.


Rust stains are caused by a variety of sources. Perhaps you have fertilizer rust stains, battery acid rust stains, irrigation sprinkler rust stains, rust stains from furniture or other outdoor decorative items, or stains from some other source. We know that these stains can be bothersome for many reasons, and this is why we use the Front 9 restoration process to completely remove all rust stains along your surfaces. Front 9 products work remarkably well on concrete surfaces, and we are proud to be a local F9 authorized professional that you can count on for all of your rust stain removal services.


If you have been looking at those unattractive rust stains on your property, and wondering if there is anything that can really be done to help remove them, then please contact a Fannin Professional Services representative today. We are excited to work with you and amaze you at the expert results that we can achieve with your rust stain removal services. We look forward to hearing from you, and working with you, anytime of the year!
Call Us Today for a Free Quote!
We want to earn your business and exceed your expectations.
We had Fannin Professional Services come out to clean and install gutter guards. After talking with a couple of gutter companies, they were by far the most friendly and reasonably priced out of all of them. I highly recommend their services!
Fannin was recommended to me by a friend. I went to their website and requested a quote for having my windows cleaned inside and out. Joe immediately called and emailed me right back. They were out the next day! On time, efficient, friendly, and they did a great job! I will have them back for more outdoor services.
Rhonda G.
Nextdoor Review
Our team of professionals works relentlessly with one goal in mind. That is to exceed your expectations and help transform your home or business to a breathtaking level.